Oct 31, 2020 • 1HR 5M
Episode 1: Breaking down the pivotal Tibetan Trump voting bloc, with Dechen Tsering
A Good Refugee Podcast is your source for news, opinions and questions from troubled (Tibetan) minds.
A Good Refugee Podcast is your source for news, opinions and questions from troubled (Tibetan) minds. We endeavour to challenge the mainstream imagination of Tibetans (and other refugees) as peaceful, momo-loving mystics—well, many of us are mystical, and we do love momos, but we also want to move beyond the traditional trope of the hardworking immigrant. We want to disturb the conversations about migrants seeking refuge on colonized lands, and imagine how we can help create a just, free and protected Earth for Black, Indigenous and all dispossessed peoples.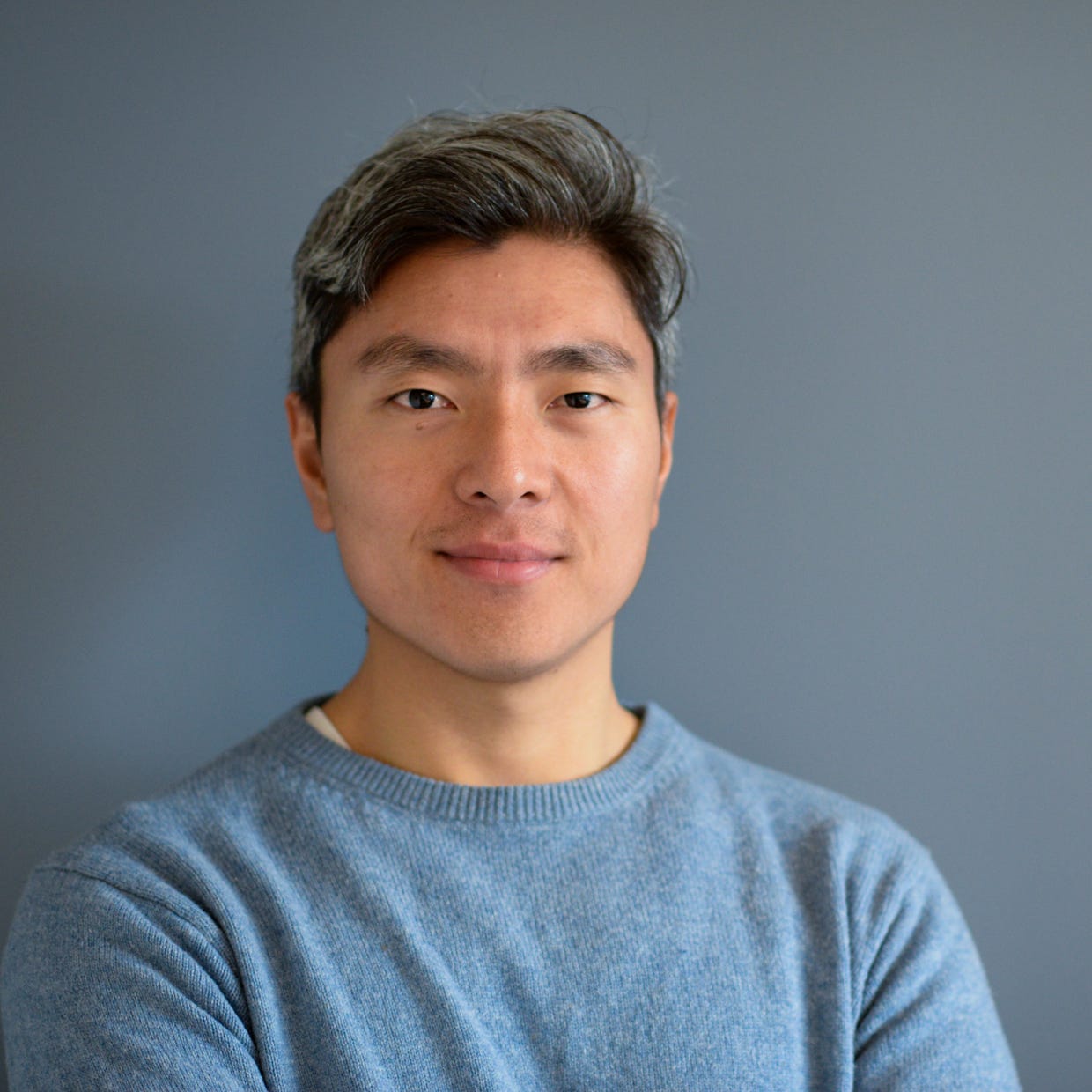 A Good Refugee Podcast was conceived by Gelek Badheytsang, a Tibetan Canadian who lives in Toronto and dabbles in writing, photography and now, podcasting. Twitter: @gelekb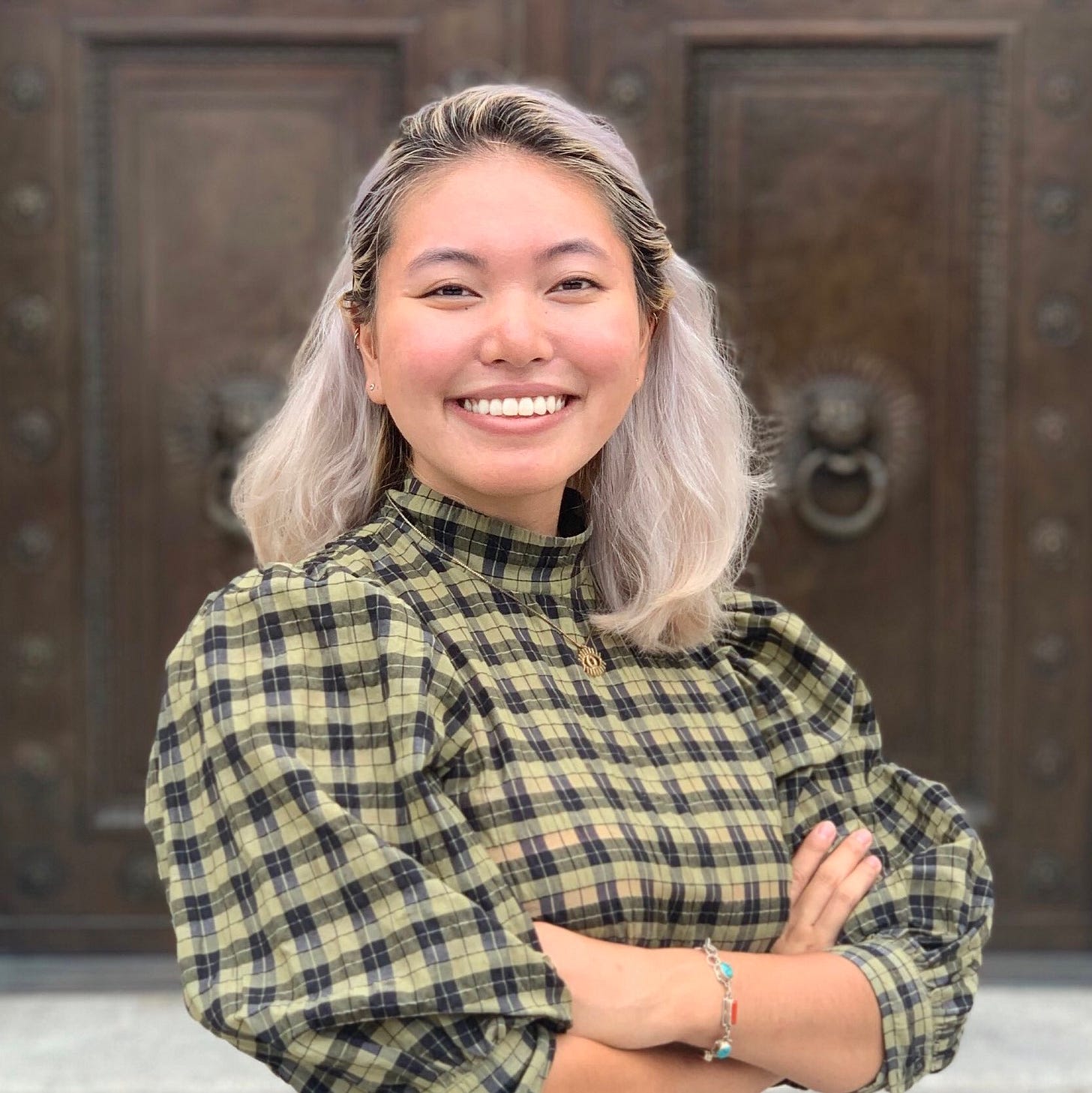 He is joined by co-host Tsering Yangzom from Cambridge, MA, who is also Tibetan as well as an American (yikes). She is currently completing her masters degree at Harvard Divinity School, where she is studying Tibetan Buddhism, conflict and politics. Twitter: @sayoyobae
---
For the first episode, we interview Dechen Tsering and talk to her about why she thinks Tibetans shouldn't support Trump [16:00], why Biden and Harris represent a lifeline for America [37:00], and why it takes more than a vote to be an active and compassionate citizen [48:00], among many other things.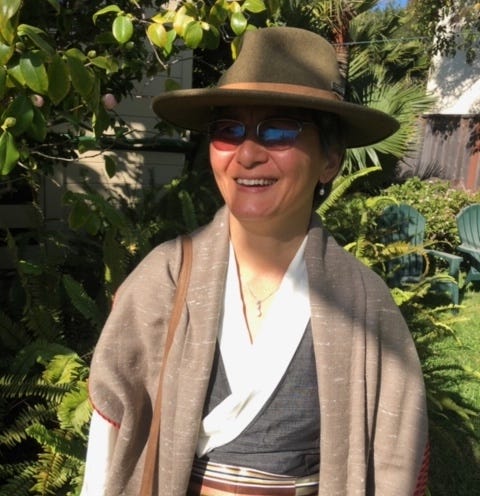 Bio: Dechen Tsering is a public health specialist at the City of Berkeley where she manages multiple health programs and administers grants funded by the City of Berkeley's tax on sugary beverages, first in the nation. She has worked in international development, philanthropy, women's and LGBTIQ rights advocacy and health care through Community Health for Asian Americans, Global Fund for Women, Seva Foundation, and Tibetan Delek Hospital. Dechen is the first out-lesbian in the Bay Area Tibetan community and a former president of the Tibetan Association of Northern California. Dechen is a co-founder of ACHA-Himalayan Sisterhood, a volunteer organization empowering survivors of gender-based violence in and outside the US. She is a trained domestic violence counselor and a member of San Francisco's Asian Women's Shelter (AWS) volunteer network. For 10 years, Dechen has been an active participant of a statewide gathering Strength collaborative of Asian American advocates against gender-based violence. Dechen is passionate about civic engagement, social justice, human rights and the rights of marginalized communities. Dechen lives in Berkeley, CA with her partner.